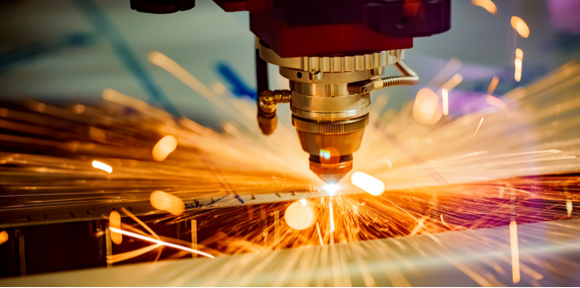 CASE STUDY
Global Manufacturer Tranforms Talent Management Strategy
Building up an HR toolkit for talent management was a top priority for...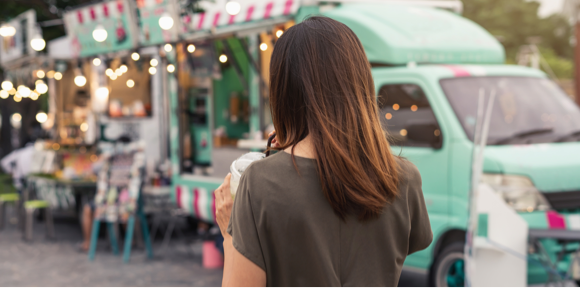 CASE STUDY
DoughCone Enjoying 'Made to Order' Integrated HR Through ADP Marketplace
Avneesh "Avi" Oberoi, founder of Houston-based DoughCone, has food...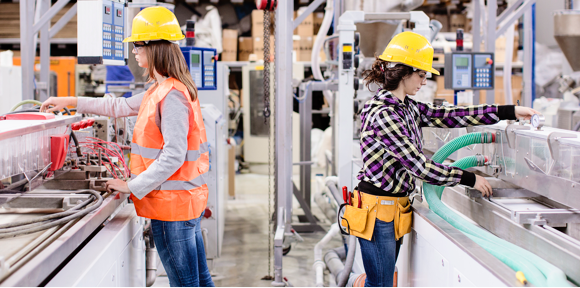 CASE STUDY
Thermo Bond "Powers the Powers" with Help from Onboard by HR Cloud
Thermo Bond, an ADP client, was clamoring for new ways to improve its...
CASE STUDY
Employee Onboarding Solutions Made Simple
Employee onboarding can be a challenge for many of today's businesses. Do you...
Show all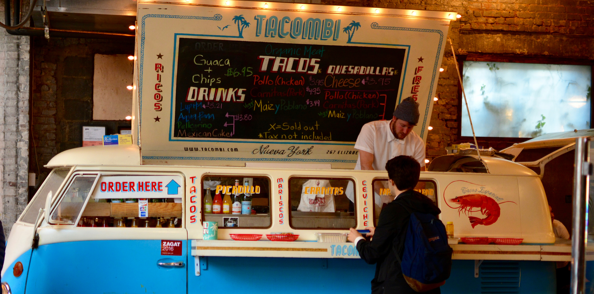 VIDEO
Harri & Tacombi ADP Marketplace Testimonial
Hear how Tacombi, taco-extrodinair leveraged ADP Marketplace partner,...
Watch Now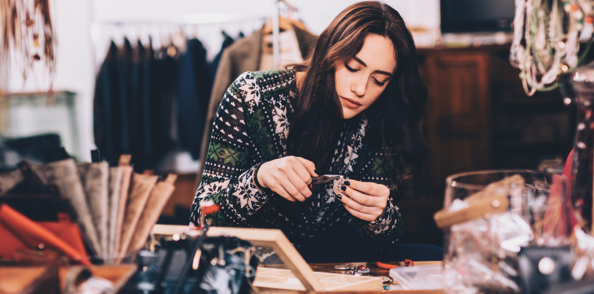 VIDEO
UNOde50 & Modulus Data ADP Marketplace Testimonial
Hear how hand-crafted jeweler, UNOde50 leveraged ADP Marketplace...
Watch Now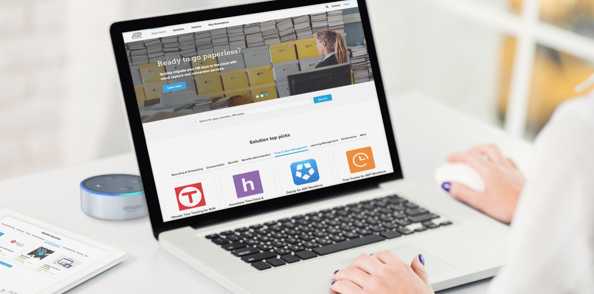 VIDEO
ADP Marketplace Tour Solutions Unified. HR Simplified. Success Amplified.
Curious how it works? Check out this demo for a visual tour and partners, see ...
Explore Now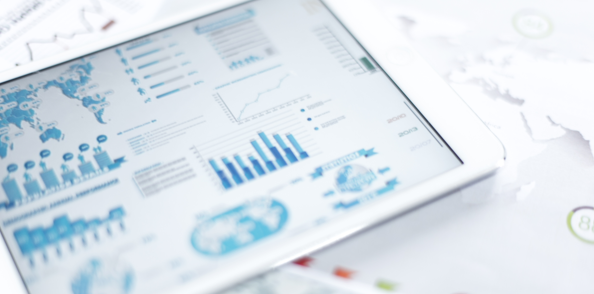 REPORT
The Forrester New Wave™: SaaS Marketplaces, Q4 2018
View this detailed Forrester's report evaluating the emerging market for...
Learn More

Show less